The Next Big Thing Contest top three finalists have been selected! Next, the finalists will present their JAWS or ZoomText feature ideas to our second-round panel of judges. Get to know our judges by reading their brief bios below.
But the judges need your help! You are cordially invited to join our Live Event on November 14th and vote for your favorite software feature! Register today!
Our Second-Round Panel
Four judges with a wide range of talents in accessibility have been selected to help determine the big winner of the Next Big Thing Contest. Read on to learn a bit about the judges before meeting them virtually at the Live Event.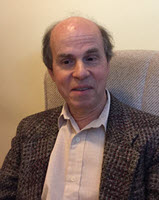 Glen Gordon, Software Fellow at Freedom Scientific, was the original architect of the JAWS screen reader and has been actively involved with JAWS development for nearly 30 years. He also hosts Freedom Scientific's FSCast podcast. Glen has been instrumental in ensuring that people who are blind can run Windows applications quickly and efficiently to perform a diverse array of tasks. He has an MBA from the UCLA Anderson School.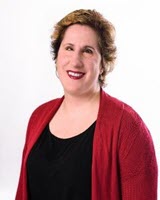 Elizabeth Whitaker is Product Manager of User Education and Outreach at Vispero. Her team creates product documentation and training content so users can access the resources they need to increase productivity and proficiency. With over 20 years' experience working directly with individuals who are blind or low vision, Elizabeth has taught a wealth of assistive technology tools in both the public and private sectors.
Jeremiah Rogers has used JAWS since 1992 and worked in the accessibility industry since 2001. He works at Vispero as a Practice Manager for our accessibility services provider, TPGi. He and his wife live in Charlotte, NC with three children ranging in age from 12-16. When he is not working, he is an avid fan of the Atlanta Braves, blues music, and laughing or crying in response to the strange things that developers do as they build tools.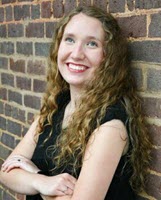 Campbell Rutherford is a college sophomore studying Applied Mathematics at Harvard University. Before college, she worked as both a website accessibility tester and an assistive technology instructor, specializing in teaching students to access and present mathematics materials, and she continues to take any opportunity she can to educate others about the importance of assistive technology in the daily lives of people like her.