The Freedom Scientific Student of the Month Program features K-12 students living in the U.S. who are blind and visually impaired and use Freedom Scientific technology to achieve their educational goals. The Student of the Month for May 2021 is Xavier, an eighth grader from CA.
Xavier began using JAWS in the third grade and said learning it has been a great experience. "JAWS is an excellent program with a lot of features."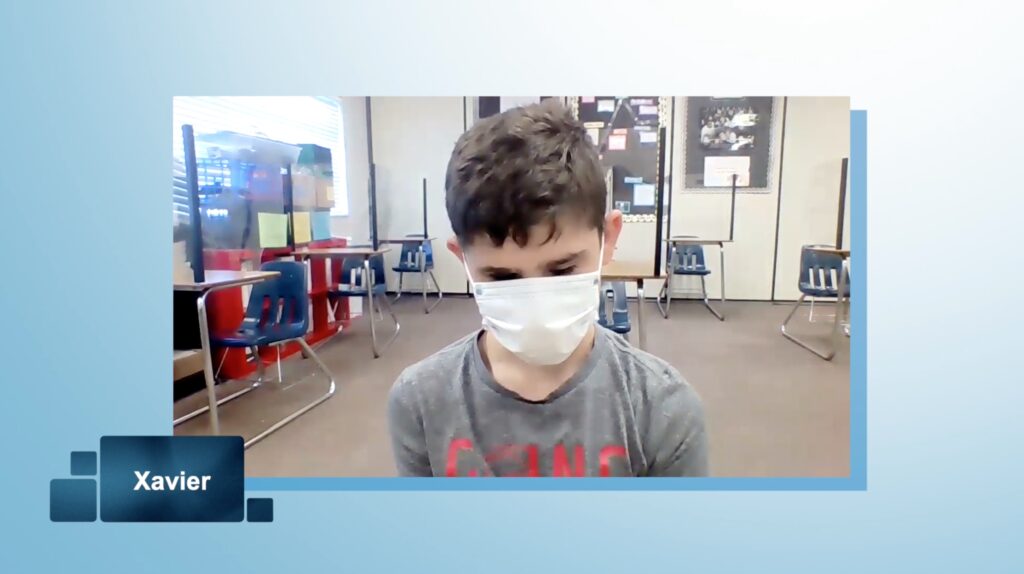 Xavier uses JAWS to complete schoolwork, read books and instruction manuals, plus navigate web pages. His favorite reading voice is Malcolm, a Premium Vocalizer Expressive English British voice, available for download with JAWS.
Xavier embraced remote learning during the pandemic, relying on his stellar technology skills to attend classes. He quickly learned to use Zoom, and said he likes using this application. He aspires to work for the company someday.
In his spare time, Xavier enjoys reading news articles, listening to podcasts, and creating custom Speech and Sounds Schemes that use different voices and sounds to read controls and specific types of information with JAWS. "I am definitely big on customizing applications to make things a lot easier to use."
Learn more about Xavier in this short video.
Nominate a Student
Complete our nomination form to self-nominate or nominate a student. Visit the Freedom Scientific Student of the Month page for the details.